Welcome to Lane Electronics
Lane Electronics is your right hand partner through every step of the alarm process, from design and installation to monitoring and service. We are licensed professionals that train our technicians to be attentive to design layout, aesthetics and effectiveness. We make sure to complete every project with pride and a personal touch. Our services include: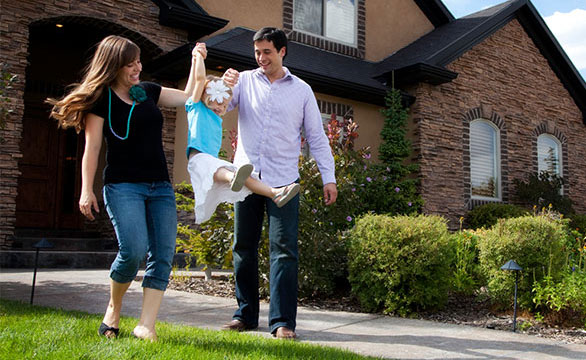 Smart Security for Your Home
Home security has become more confusing than ever – with so many different alarm system providers, it can be hard to know which is the right choice for your family. (more…)
Learn more
Security Solutions for Your Business
Lane Electronics and Alarm Systems can protect your business assets – and not just the physical ones! We can protect your time, your profit margins and even your trade secrets. It's time to consider a new age of commercial security solutions. (more…)
Learn more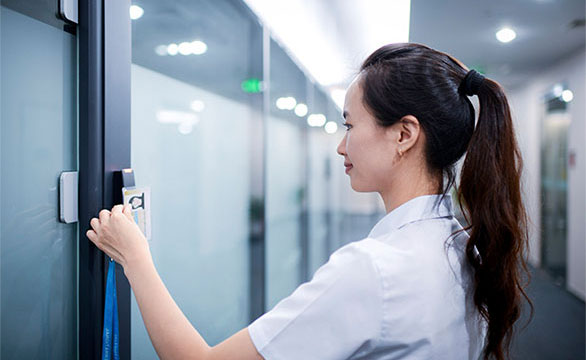 TESTIMONIALS
"I always really appreciate the excellent level of service you provide!"
Dawn S. – Residential Security Client from Orlando, Florida
"I really love my camera system. Thank you for taking the time to make sure I'm comfortable using the system."
Leslie K. – Residential CCTV Client from Orlando, Florida
"I want to thank each of you for a JOB WELL DONE" "Each of you and your team deserve a pat on the back for achieving an unbelievable goal of reaching the TCO"
Mark B. – Commercial General Contractor from Orlando, Florida